Your Trusted Consultant and Fulfillment Partner
During Your Journey to the Cloud and Beyond.
With legislation constantly changing around consumer protection regular assessment of LAN/WAN assets can be at the core of IT conversations in financial firms in 2022.
Moreover, collecting consumer data has never easier and this  can help financial institutions target specific segments of consumers. When pairing security and big data discussion the challenges and opportunities IT Teams of Financial Institutions face are multi-fold.
In addition, consumers are looking for institutions which can guarantee secure and easy ways to complete mobile banking transactions.
A resilient network and fully secured databases. Access to applications and end points geared towards flawlessly executed consumer interactions. At FCX we will work alongside your team and your organization will be able to deliver.
Our commitment is to you. By taking the time to fully understand how you define success, we tailor the right Cloud solutions for your organization. We will ensure your new cloud initiative is implemented efficiently.
The race to the Cloud from On-premise services brings tremendous advantages as well as many challenges. An increase in mergers and acquisitions in the financial industry leads to demand for infrastructure modernization. The modern, post pandemic workforce requires flexible work-from-anywhere solutions which can save both time and money and increase employee satisfaction and efficiency.
FCX brings the expertise, knowledge, strategic partnership and the manpower to seamlessly migrate your business to the Cloud. Today, we continue to design, implement and manage the most reliable services that focus on efficiency, collaboration, security and fail-safe reliability.
Our solutions are used every day in financial institutions throughout the New York Tri-State area and the nation. We have partnered with Thrive for example in assessing Cyber Security Projects. For more about our joint process
FCX maintains certification and partnership with the top carriers, vendors and partners in today's marketplace – which enables us to meet our obligation and commitment to our customers. With more than 100 carriers in our portfolio – FCX can design and implement a Cloud based infrastructure that meets your demand and enhances your business – without any bias towards any particular vendor. Once in service, our dedicated support staff works around the clock to ensure your systems are always up and running optimally.
A Selection of Technologies with the Potential of Increasing Efficiency throughout Your Organization: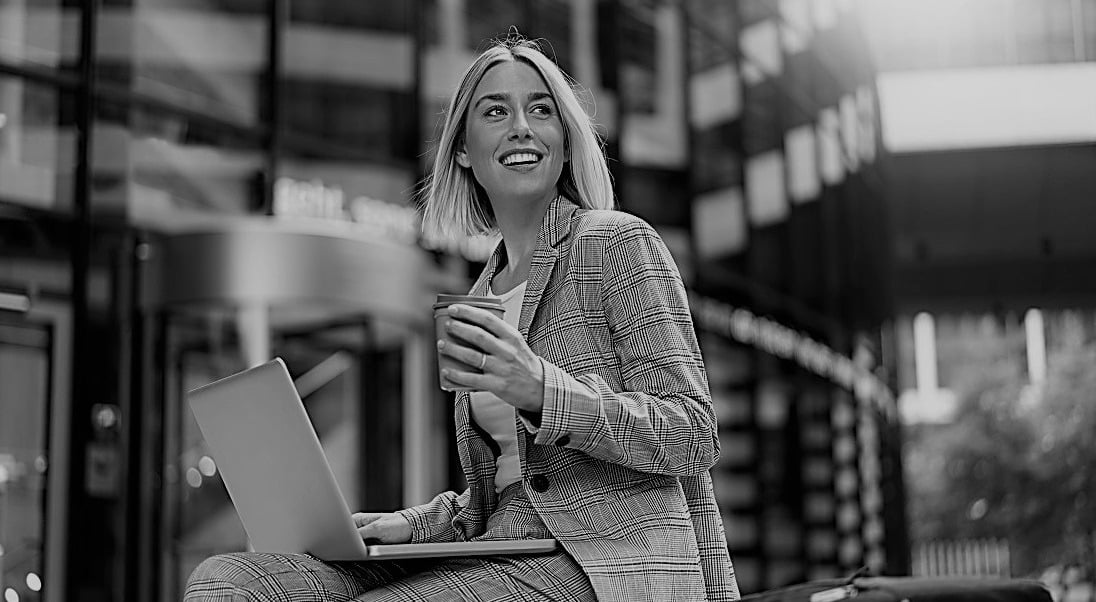 Any cloud journey starts with insight and knowing what your options are. To learn more and connect with us, please click here to sign up for one of our newsletters. Continue to learn more about what is possible.
Let's Ignite Your Digital
Transformation
Let's rapidly identify core needs and discuss how a specific set of Cloud-Based Technologies can move your organization forward. A 15 minute initial conversation tends to suffice. Contact us and a Cloud Consultant will reach out to you to set up a short meeting.
Providers: Please note that Firstlight Cloud Xchange
only works through Distributors and Master Agencies.