A reliable Partner In Your Journey
to the Cloud and Beyond.
In 2022, challenges presented to organizations within the Food & Beverage Industry are different than past ones: inflation, supply chain shortages or delays are now taking place.
Consequently, it seems more important than ever to invest in the right technology to optimize the supply chain process.
A well-formulated MRO strategy with aid of IoT, cloud computing and modern communication platforms can support companies anticipate disruptions or production surges.
The right cloud based IT solutions can bring greater control and transparency and free up resources, providing your organization with the flexibility it needs.
Our commitment is to you. By taking the time to fully understand how you define success, we tailor and implement the right Cloud Solutions for your company. 
In order for a Food Manufacturing or Distribution Environment to achieve its highest output, its Data/Internet Connectivity needs to be reliable and redundant. Its IT equipment need to be sturdy, stored or mounted in a safe place, reliable and able to withstand fluctuations in temperature, dust and humidity. Moreover, no plant is complete without suitable IoT devices. FCX recommends to run them over the low cost and more suitable Helium network in favor of WiFi.
Our solutions are used Food Manufacturing and Distribution Companies throughout the New York Tri-State area and the nation. To read more about IoT,
In a Hospitality or Retail Environment the online reservation and ordering experience is becoming just as important as the experience at the venue itself. Reliable UCaaS with call queues, data hosting, security around payment systems are important prior to and during a visit to your store or establishment.
In addition, optimized WiFi and handheld devices are key to make transactions run smoothly and the guest experience optimal. Cloud based solutions have many benefits. IoT can help ensure food safety for example. Remotely managed camera systems can make managing a multitude of stores much easier than it ever was.
FCX maintains certification and partnership with the top carriers, vendors and partners in today's marketplace – which enables us to meet our obligation and commitment to our customers. With more than 100 carriers in our portfolio – FCX can design and implement a Cloud based infrastructure that meets your demand and enhances your business – without any bias towards any particular vendor.
Once in service, our dedicated support staff works around the clock to ensure your systems are always up and running optimally.
A Selection of Technologies which can significantly contribute to your MRO Strategy: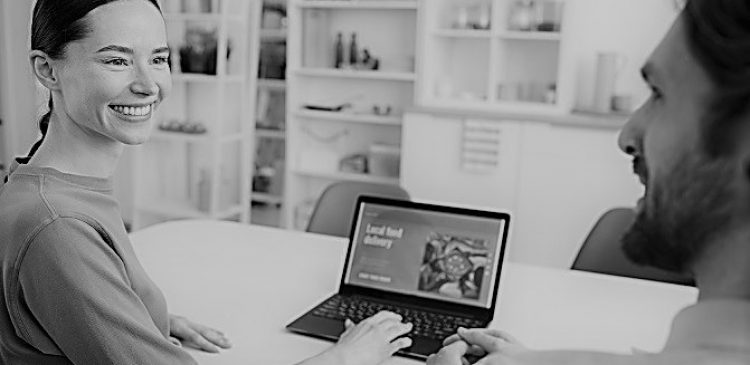 Any cloud journey starts with insight and knowing what your options are. To learn more and connect with us, please click here to sign up for one of our newsletters.
Let's Ignite Your Digital
Transformation
Let's rapidly identify core needs and discuss how a specific set of Cloud-Based Technologies can move your organization forward. A 15 minute initial conversation tends to suffice. Contact us and a Cloud Consultant will reach out to you to set up a short meeting.
Providers: Please note that Firstlight Cloud Xchange
only works through Distributors and Master Agencies.