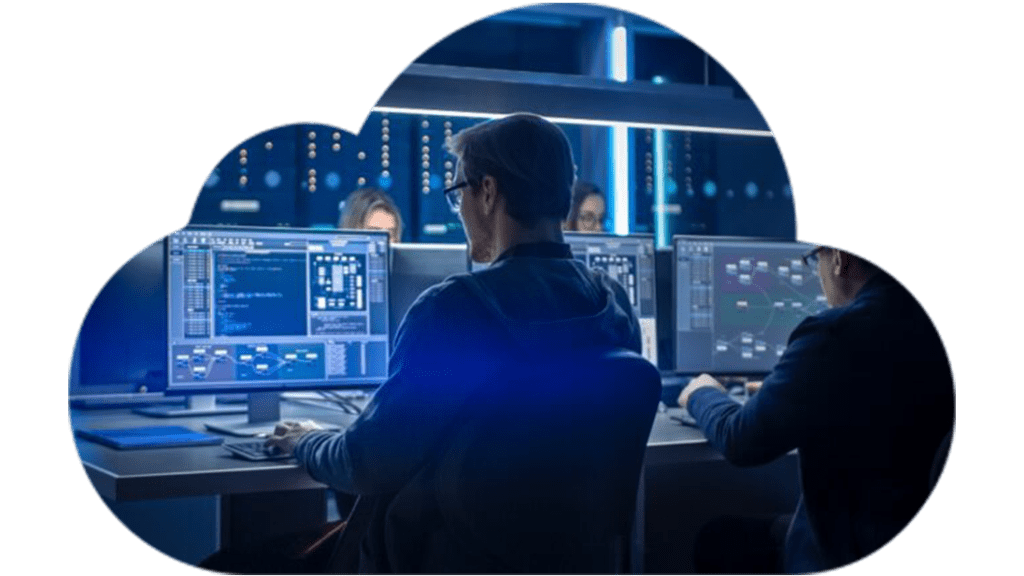 Networks and Software Drivers are becoming more and more Integrated
With the widespread retirement of the legal copper POTS platform and introduction of fiber and 5G the speed and reliability challenge which dominated the '00s and even the '10 seem now to have been resolved. In addition, because of the invention of SD-WAN and SASE on premise hardware remains relevant however has become less dominant and essential.
This provides opportunity and flexibility to companies who are ready to embark on the cloud journey, freeing up budgets for consumer facing technology solutions.
FCX is ready to have this conversation as well as many other ones, having been active in the IT and Cloud space over the last 20 years. We like to test technology in-house so clients can benefit from that knowledge and continuously educate ourselves as well as evaluate technology solutions so our clients may benefit.