A Flexible Partner to Tackle Each
Component of Your Digital Transformation With You.
Within the Manufacturing Industry in the North East the C-Suite faces challenges as a result of competition for employees, inflation, and supply chain hiccups.
As a result, adjustment to business practices and creative thinking seems required. Cloud technology can be of use in further automating and optimizing processes.
Cloud based energy intelligent solutions and agile cloud computing can help reduce costs. This in turn support the bottom-line and helps lifting some hurdles.
The right cloud based IT solutions can facilitate greater security, increase control and transparency. Modern communication platforms can attract younger talent.
Our commitment is to you. By taking the time to fully understand how you define success, we tailor and implement the right Cloud solutions for your company. 
Vonage, a Business UCaaS Provider, has
made their Digital Transformation Short mentioning global manufacturer
Fisher & Paykel freely available

In manufacturing cloud-based solutions mean the option of outsourcing all aspects of IT – Infrastructure (IaaS), Platform (PaaS) and Software (SaaS).
Everything from processing power to software, servers and storage can be rolled out quickly on a subscription-based model. This often results in operational efficiency and reduced time to market. Moreover, data can be captured and analyzed more quickly, which can help prevent high costs when adjustments need to be made and allow for anticipation of future demand or business impact.
Data or Internet Connectivity needs to be reliable, redundant and sourced through different networks and technology types.
For plants, suitable IoT devices are now within reach. FCX recommends to run them over the Helium network in favor of WiFi, as it has the capacity to penetrate walls and be turned on and off on demand.
Also, at FCX we are experienced in  ensuring environment specific hardware is stored or mounted in a safe place.
Cloud and WAN solutions are used In  Manufacturing Firms in the New York Tri-State area and throughout the nation.
FCX maintains certification and partnership with the top carriers, vendors and partners in today's marketplace – which enables us to meet our obligation and commitment to our customers. With more than 100 carriers in our portfolio – FCX can design and implement a Cloud based infrastructure that meets your demand and enhances your business – without any bias towards any particular vendor. Once in service, our dedicated support staff works around the clock to ensure your systems are always up and running optimally.
A Selection of Technologies which can significantly contribute to your MRO Strategy: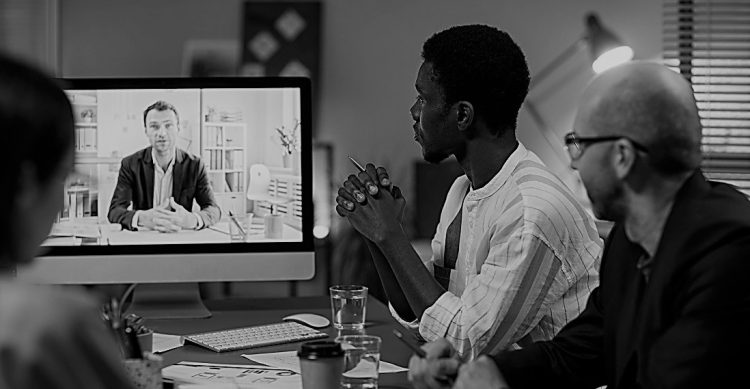 Any cloud journey starts with insight and knowing what your options are. To learn more and connect with us, please click here to sign up for one of our
newsletters.
Let's Ignite Your Digital
Transformation
Let's rapidly identify core needs and discuss how a specific set of Cloud-Based Technologies can move your organization forward. A 15 minute initial conversation tends to suffice. Contact us and a Cloud Consultant will reach out to you to set up a short meeting.
Providers: Please note that Firstlight Cloud Xchange
only works through Distributors and Master Agencies.