Not For Profit & Social Services Organizations
A Steadfast Partner for Your
Digital Transformation Journey.
Social Services Organizations work with those who are most vulnerable in our society. Besides offering care and support, these organizations are asked to remain vigilant in protecting client information and are asked to adhere to regulatory requirements protecting client rights.
More over, while remaining mindful of diversity, they are to ensure technologies are accessible for all clients, in particular to differently able ones. And in 2022, this all takes place in a world where cyber security threats are on the rise.
By storing client data and fiduciary documentation securely in the cloud, your organization can stay in compliance and increase efficiency
HIPPA, PIPEDA and many other forms of compliance are at the forefront of the minds of the technology providers FCX recommends. Moreover, Cyber security solutions are necessary for all organizations whose data base includes sensitive data. There are many security solutions available for a wide array of budgets. Lastly, Cloud Storage often means lower subscription costs. It saves energy and space.
Our commitment is to you. By taking the time to fully understand how you define success, we are able tailor the right Cloud solutions for your organization.
Furthermore, telehealth solutions such as mass texting, appointment reminders or care follow-up through text, telehealth meetings via video can be very valuable for clients. UCaaS is ideal for internal collaboration within Non-Profits, as platforms allow for secure document sharing, chat and voice interaction which enhances team collaboration.
Cloud and UCaaS solutions are used at Social Services and Non-Profit organizations throughout the New York Tri-State area and the nation.
FCX maintains certification and partnership with the top carriers, vendors and partners in today's marketplace – which enables us to meet our obligation and commitment to our customers. With more than 100 carriers in our portfolio – FCX can design and implement a Cloud based infrastructure that meets your demand and enhances your business – without any bias towards any particular vendor. Once in service, our dedicated support staff works around the clock to ensure your systems are always up and running optimally.
A Selection of Technologies that can Enhance the Efficiency Within Your Practice or Organization: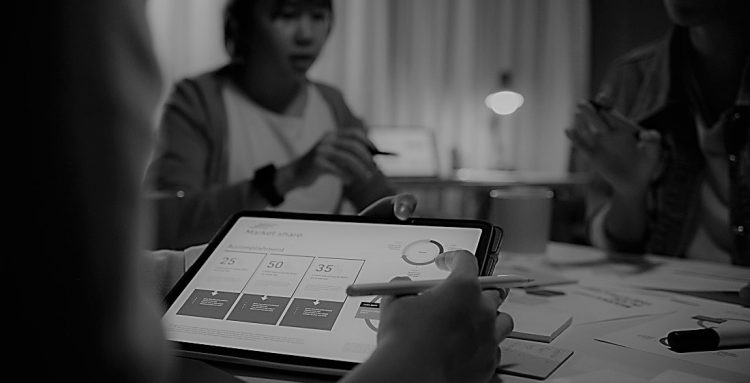 Any cloud journey starts with insight and knowing what your options are.
To learn more and connect with us, please
click here
to sign up for one of our newsletters and continue to learning more about what is possible.
Let's Ignite Your Digital
Transformation
Let's rapidly identify core needs and discuss how a specific set of Cloud-Based Technologies can move your organization forward. A 15 minute initial conversation tends to suffice. Contact us and a Cloud Consultant will reach out to you to set up a short meeting.
Providers: Please note that Firstlight Cloud Xchange
only works through Distributors and Master Agencies.